+     What I can do for you...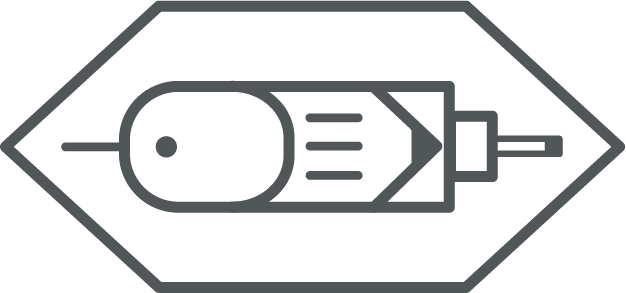 Promotional materials such as Flyers & Posters; as well as Brochures, Booklets, Book Covers & Album Artwork. Anything you need printed, I can design for.
Have you set up a new business or have an existing business that needs rebranding? I will listen to your story, understand who you are and create an individual brand to meet your aims.
I have experience with html5, CSS, and some Javascript. I can also work with platforms such as Squarespace & Wordpress. If you have a web project you'd like help with, get in touch and we can discuss what best meets your needs.
My personal work is very illustrative so be it digital or hand drawn, if you have a project that needs illustration; I can help.
Have project you would like to discuss? Get in touch on my contact page. I look forward to working with you!