Second year university degree work. A variety of infographics designed for a range of audience and mediums.​​​​​​​
+     GOVERNMENT STRUCTURE     +
Information from the HM Government website and laid out in way that is easier to decipher.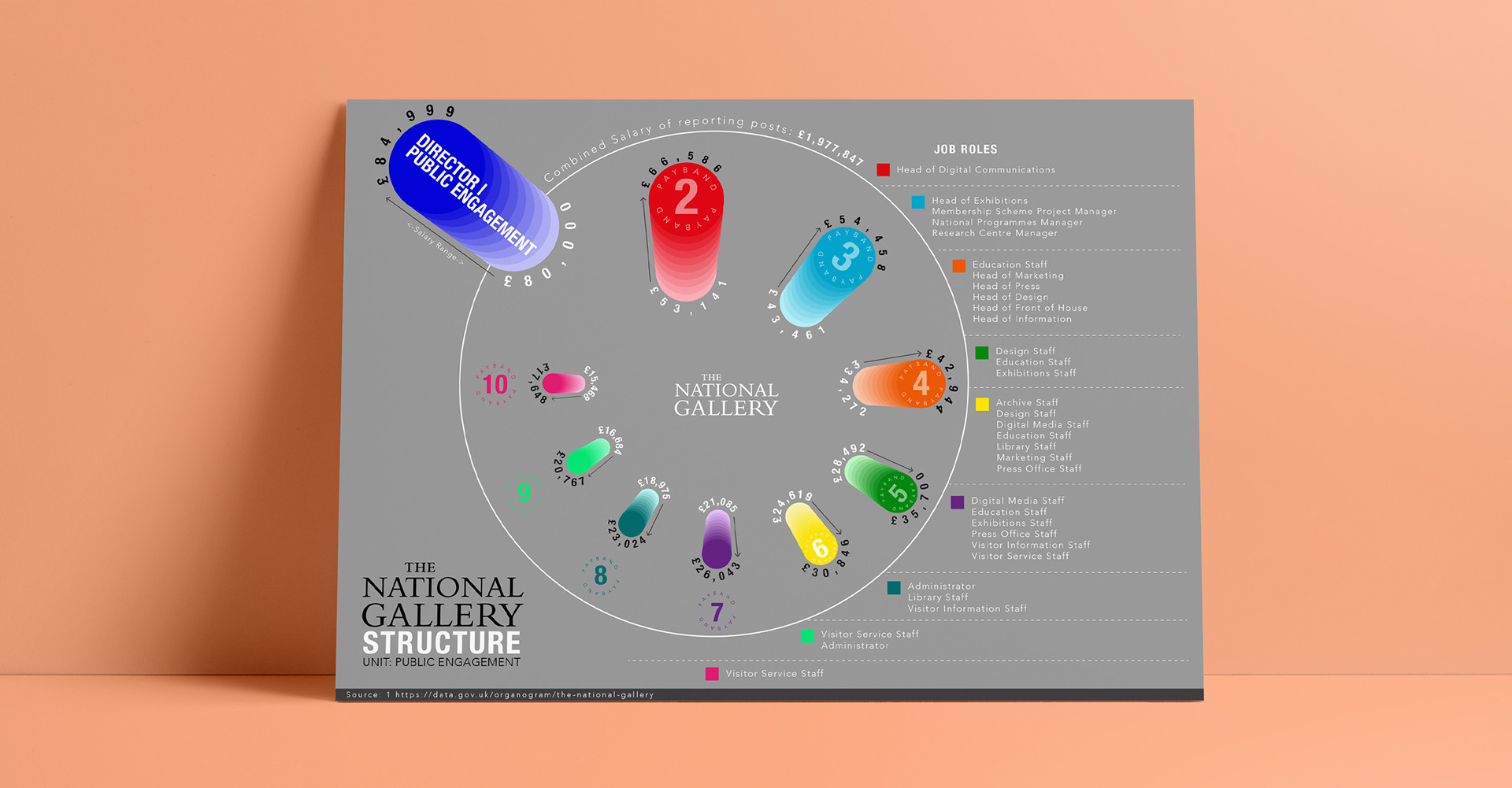 +     Tyre Recycling     +
Infographic charting a tyre's recycling journey. Its placement would be a horizontal scrolling website and concertina leaflet, showing a discarded tyre rolling past everyday places and items that have made use of recycled or reused tyres.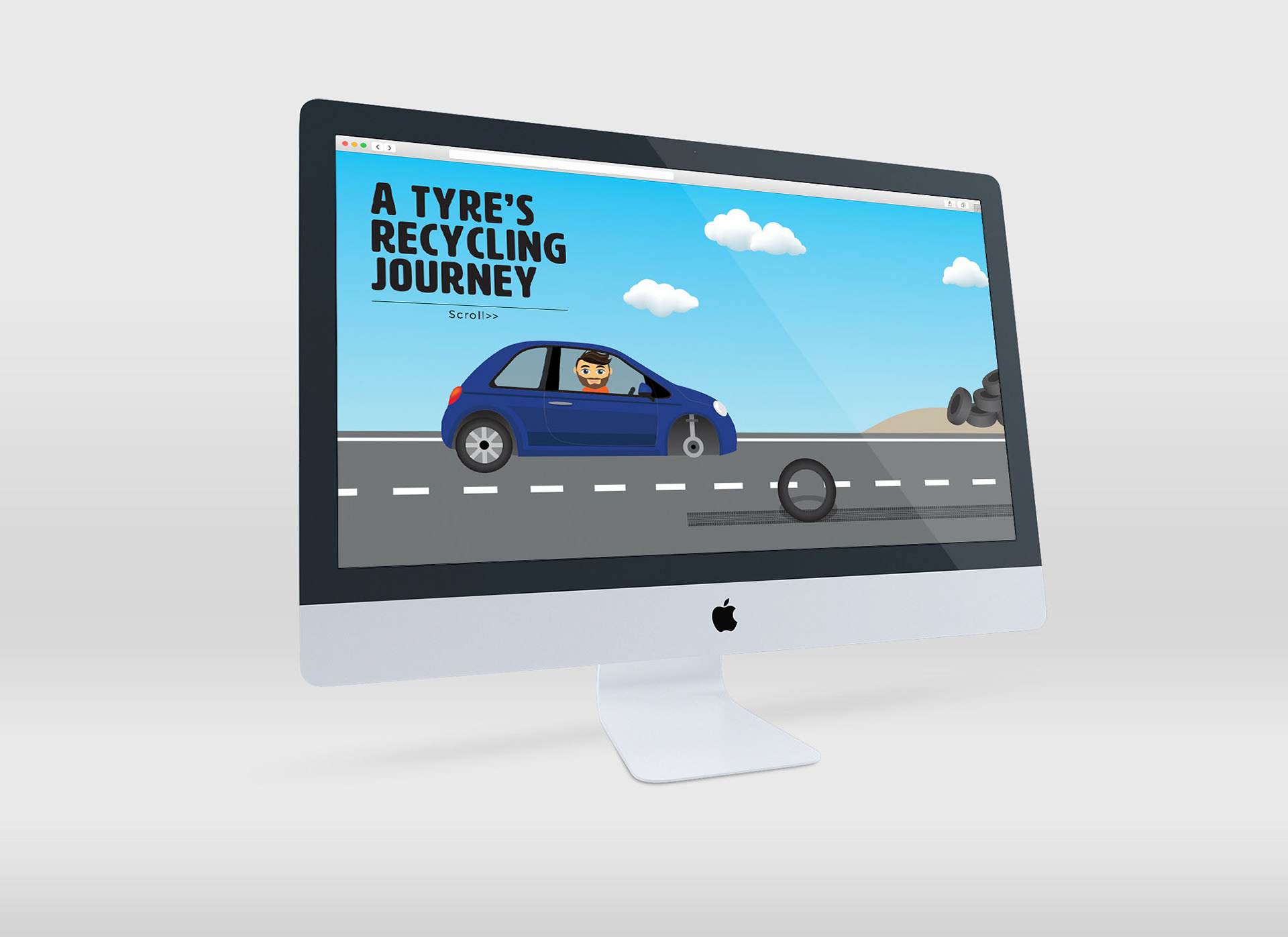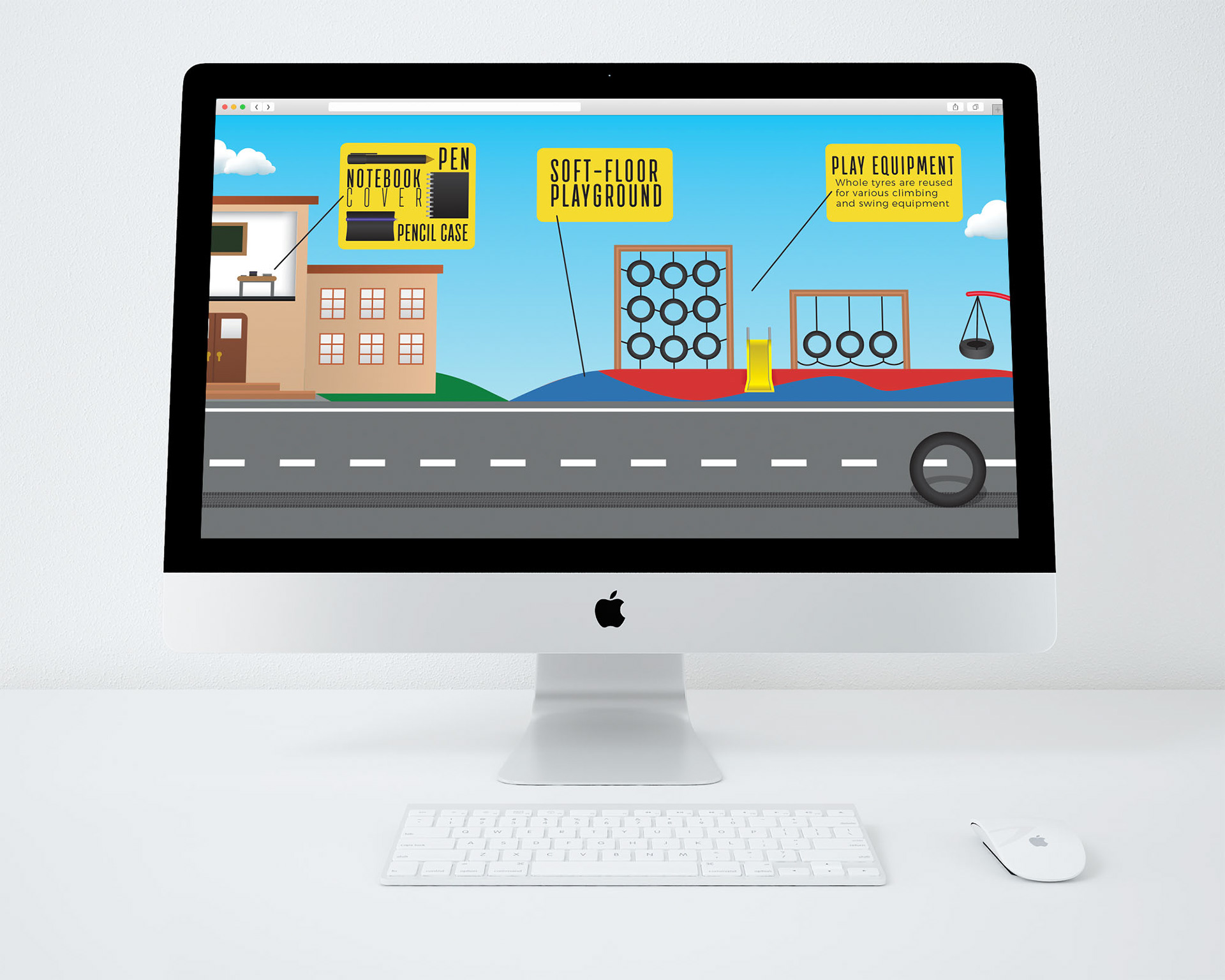 +     The Great British Bake Off     +
Featuring stats from the first 6 series of the hugely popular TV series.

+     Sustainable Fish     +